Take your music to Spotify, iTunes/Apple Music, Tidal, Amazon Music, TikTok, Tencent & more.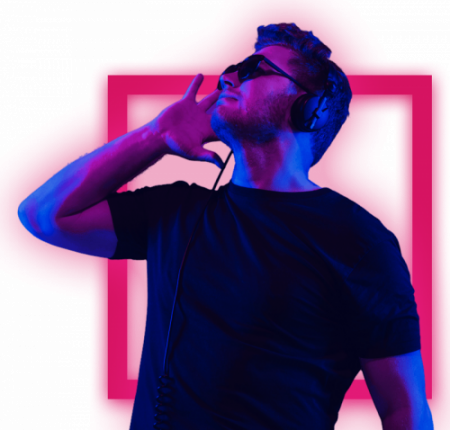 Sell Your Music Worldwide
We can have you on Spotify and other stores within 48 hours!
Stream and sell your music in more than 150 digital stores and streaming services in over 100 countries.
Grow your fan base by sharing your music.
Retain 85-100% ownership of your music and control your career.
Create an account
Access to CRM. Create your account. Login to release and distribute your content, check to streamline data & revenue.
Upload your music



Click Create New Release. Import your Data Album & your Track. Import Writer/Composer Data in Publising Tab
Submit successfully
Click Distribute Your Release to release music to stores. Select the store you want to release and click Send. You have submitted your release successfully.
As an independent songwriter, when you sell, stream, or listen to your music on the radio or online, you could be able to generate income from different types of royalty payments. As a Kami Records artist, you already earn money.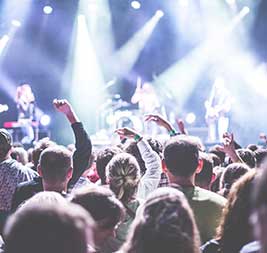 Sell music
Subscription from $0/month
There are no fees for anything. We simply take 15% of your revenue. You have a lot – we have a lot, you have a little – we have little. This is a mutually beneficial relationship.
Payment is made by PayPal or wire transfer every month. Your revenue includes all streams, downloads, licensing placements, content claims, and any other form of revenue you generate. Platforms generally pay monthly between 30 and 90 days after the end of the month in which the plays, downloads, or views occurred.
INCLUDED WITH EVERY PLAN:
Custom Label Name/ Artist
There is no charge for creating albums, singles, or ringtones
Review of releases within 2 business days
A total of 150 stores, including Spotify, Apple Music, Youtube Music, and TikTok
Every release comes with a free ISRC and UPC Content ID on YouTube & Facebook Rights Manager on Facebook
YouTube, Facebook, and Instagram monetization
Stats and trends
Uploads and online storage are unlimited
Allow other company personnel (A&R manager, accountant, etc.) to access your company's account
Flexible release scheduling – Start or pause releases at any time
Faster Customer support
PLAN 1
Starter Plan
Free
Royalties 70%
Youtube CID 70%
Standard Support
PLAN 2
Pro Plan
29.99$/month
Royalties 85%
Youtube CID 85%
Advanced Support
MUSIC DISTRIBUTION STORES
Make sure that your music can be downloaded or streamed through all the major digital music stores and streaming services around the world. Make sure your music can be accessed everywhere your fans listen.
9 STEPS TO SELL YOUR MUSIC
Go to https://tinyurl.com/ycksu5m4 –> Create account –> Login website
We have launched our new self-publishing platform! You can upload your music catalog right away! Assign collaborators, revenue splits, generate free UPC and ISRC codes, select stores and submit!
You have submitted your release successfully.
Please wait a few days for the moderation team to check and delivery to the store.
DIGITAL MUSIC DISTRIBUTION